10/1/22 Bobbing for Applejack with the Laird Family
October 01, 2022 02:00 PM until October 01, 2022 05:00 PM
Bobbing for Applejack with the Laird Family!
Saturday, October 1st
2-5 PM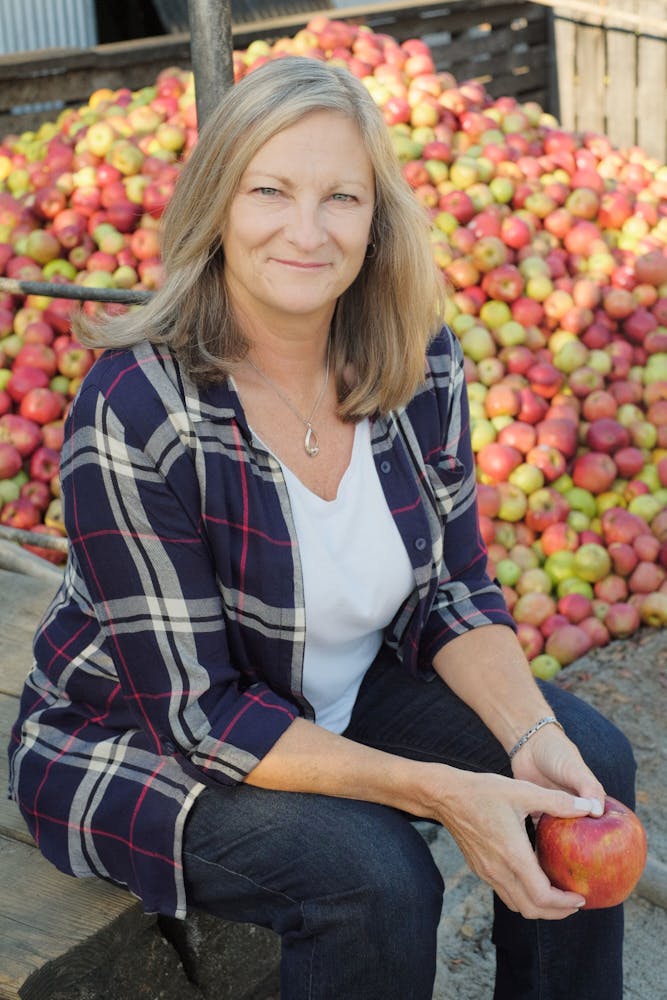 We bet you didn't know that the Laird Family is America's Oldest Distilling family.
They're a New Jersey-based company, started in Scobeyville, NJ in 1717.
Laird's is a continuously family operated for 10 generations.
They are U.S. distillery license #1.
They were integral to the renaissance of the cocktail.
They make a delicious spirit, and they are the best producers in the world!
They are great friends of ours and we are big fans of theirs.

You can meet generations 9 and 10 at our Bobbing for Applejack event.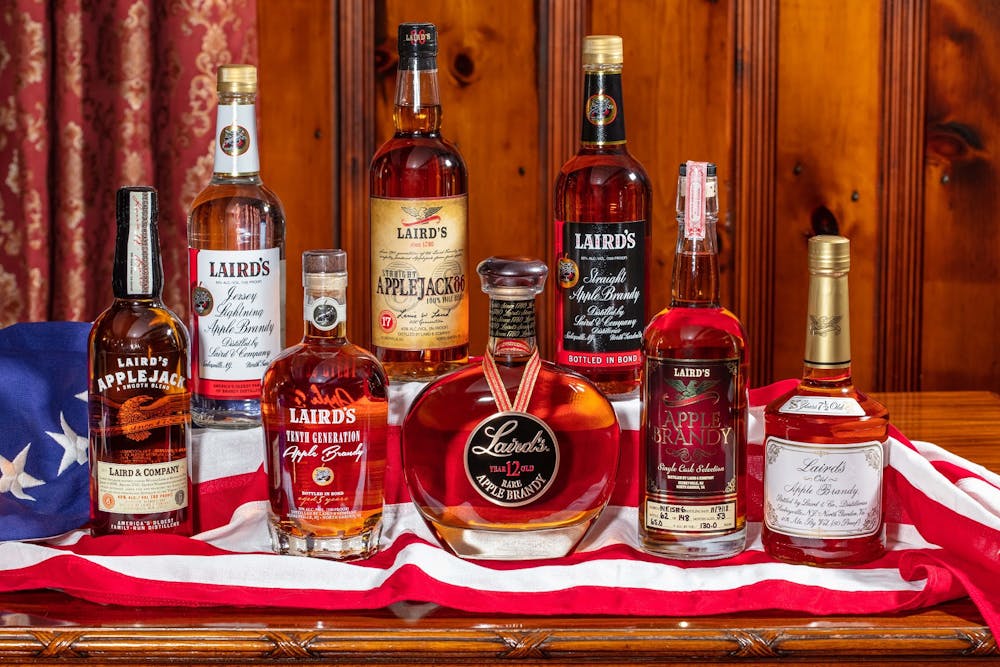 We'll have....
★ Live Bluegrass by The Go Bailers!!!
★ Classic Cocktails by Stage Left & Catherine Lombardi!!!
★ Passed hors d'oeuvres!
★ Actual Apple-Bobbing for Adult Prizes!!!
★ A Guided Tasting of Apple Spirits that will blow your mind!
★ A Brief History of Applejack and the cocktail renaissance!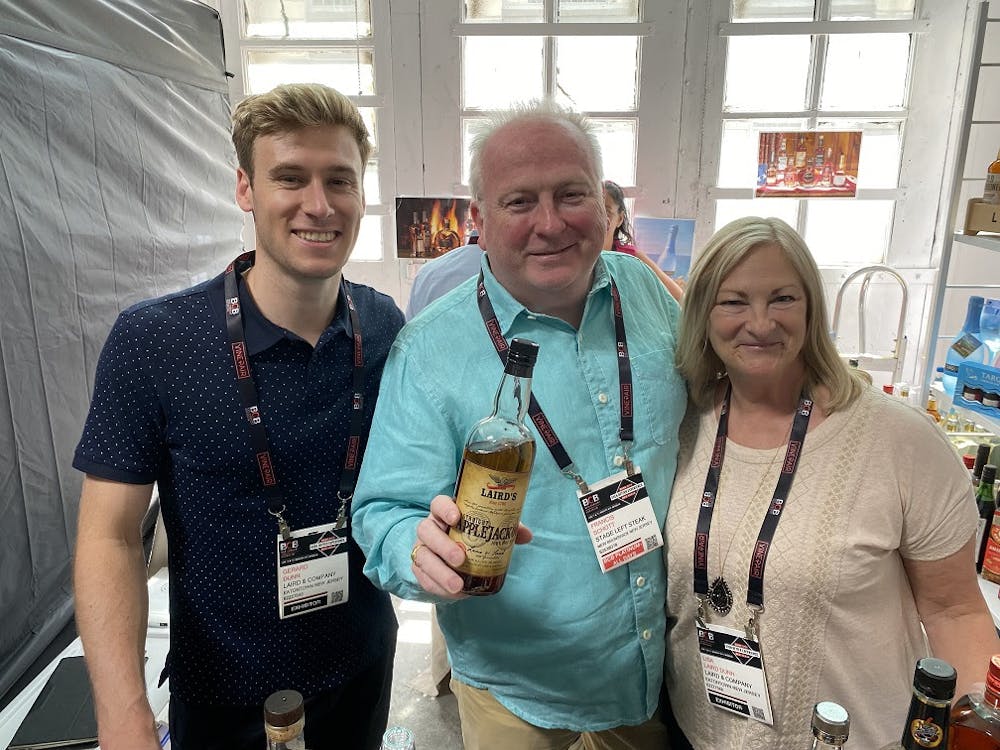 $29.95 Per Person
Includes Welcome Cocktail
Additional Cocktails $10
Tickets Here or 732-828-4444