2nd of July Cookout Ft. Jack Daniels
July 02, 2022 02:00 PM until July 02, 2022 09:00 PM
Our Annual Independence Day Weekend Cookout
Saturday, July 2nd - Sponsored by Jack Daniel's
Special Cookout Menu 2-5 PM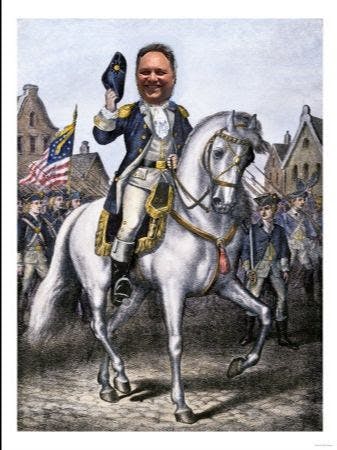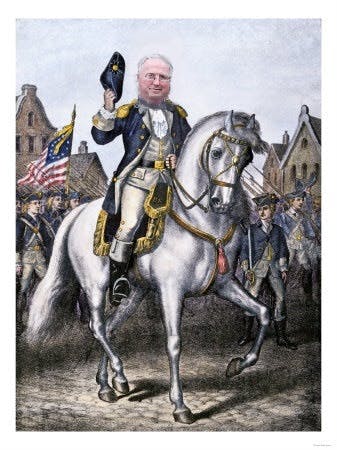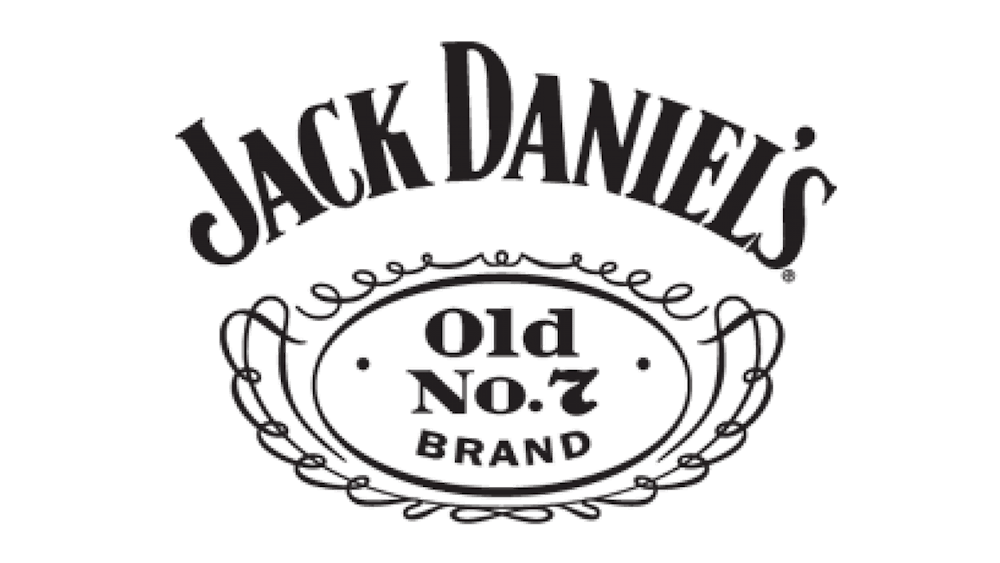 The Founding Fathers of Stage Left Invite You!
Did you know that New Brunswick was the home of the first-ever celebration of Independence Day? Yup, by order of George Washington in 1778. At Stage Left, we celebrate on the sidewalk every year with our annual cookout.
We'll offer our classic cookout items from Stage Left: Steaks, our famous Burger, Dogs, Ribs & Lobster Rolls! It won't be exclusively a meat-fest though. Also, enjoy Tuna and Watermelon, Wood-Grilled Pineapple and (hopefully) first-of-the-year Jersey Corn will round out the menu nicely.

Jack Daniel's is partnering with us this year. We've got some killer cocktails lined up. You may think Jack and Coke a bit lowbrow for Stage Left Steak, when you taste our frozen version with our house made cola syrup, you will see fireworks.
Reservations@Stageleft.com or 732-828-4444 x 0