8/12/22 - Auntie Mame Summer Dinner at Catherine Lombardi
August 12, 2022 07:00 PM until August 12, 2022 10:00 PM
Auntie Mame's Summer Dinner
at Catherine Lombardi
Friday August 12 at 7 PM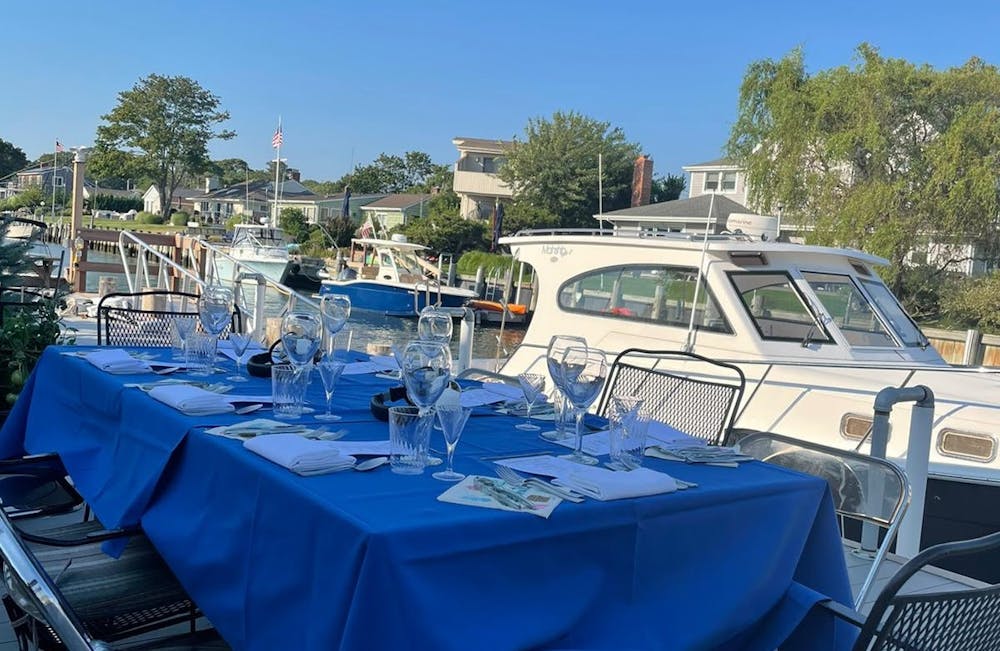 Last week we took the staff out to Long Island to visit Mark's Auntie Mame (Mark's mom's sister and Catherine Lombardi's other daughter). We had a visit to a distillery and a brewery, which we'll fill you in on next week. The highlight of the trip though, was a day of fishing and an evening of cooking and eating all together with Auntie Mame and Uncle Joe. What wonderful and generous hosts!

It was great to show our staff the food that inspired Restaurant Catherine Lombardi in the first place, and to share dinner together. This is the quality of food and the warmth of family that we strive to recreate every night in our dining rooms! We'll end this email with a little photo album of our day with Auntie Mame.

If you would care to join, we'll be recreating this meal on Friday, August 12th. We would love to break bread with you.

It should be noted that our friends at Hendrick's provided some much needed libations both on the water and on shore. They'll be here too with some wonderful Hendrick's Gin cocktails, including the new summer expression, Hendrick's "Neptunia"!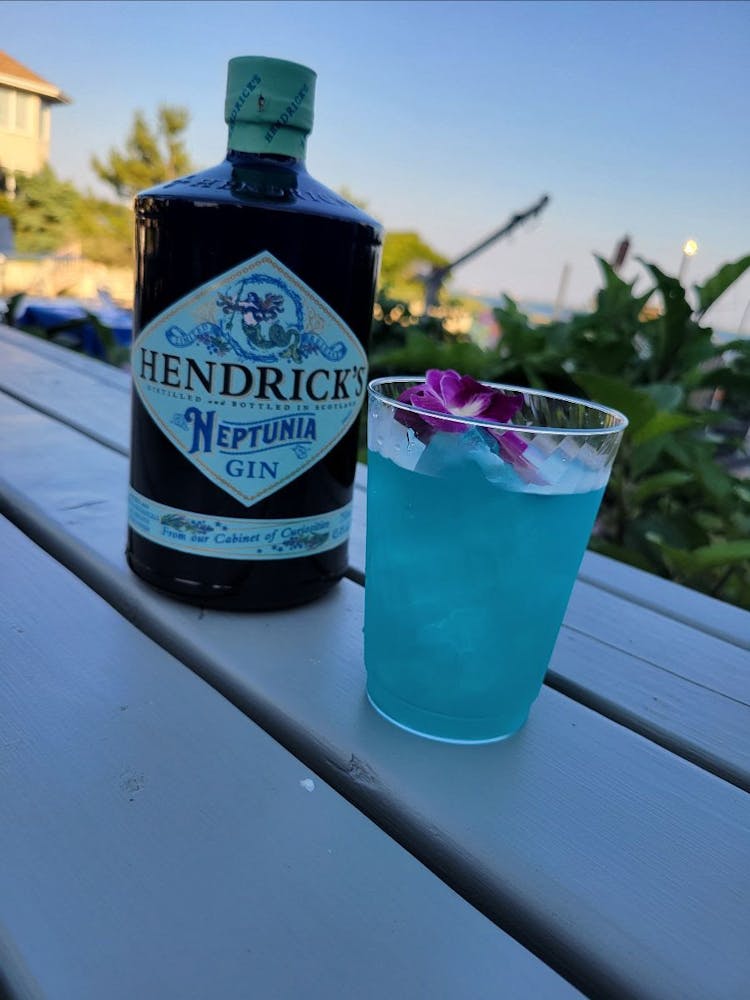 MENU
Passed Hors d' Oeuvres
Caprese Salad ★ Zucchini Flower Pancakes
First Course
Stuffed Clams
Second Course
Baked Flounder with Tomatoes, Basil, Garlic and Lemon
Main Course
Blue Crabs and Marinara with Spaghetti
It's messy, but it's worth it!!
Dessert
Zeppoli ★ Summer Wine (Red Wine w/ Peaches)

Includes Welcome Hendrick's Cocktails

$99 per person*
Plus Tax and Service
Reservations Here
(Takes a $50 Deposit)
or 732-828-4444 ext 0

*We charge 3% service charge on credit card transactions. We will accept your personal check.