Hirsch Vineyards Zoom Wine Dinner w/ Jasmine Hirsch
May 29, 2020 07:30 PM until May 29, 2020 09:30 PM
Friday May 29th at 7:30 PM
We're thrilled to have the second generation of The Hirsch Family.
Jasmine is winemaker and general manager of this iconic property.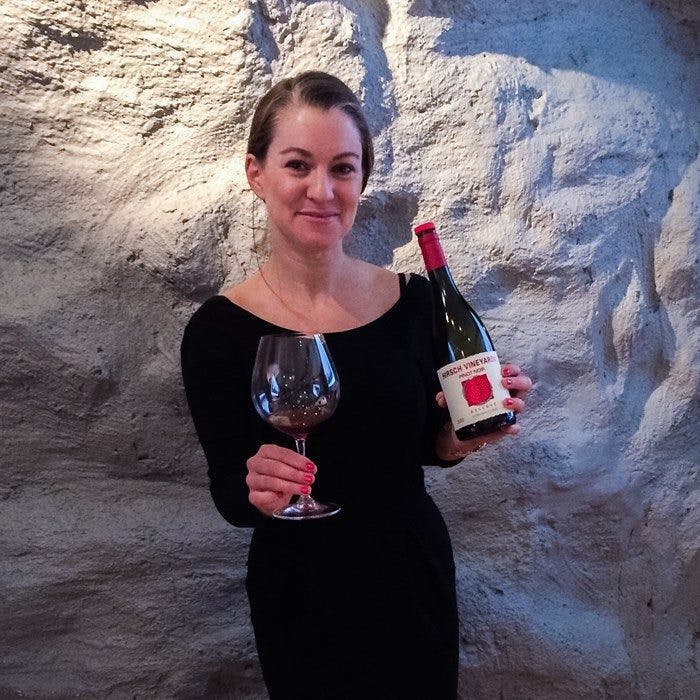 These zoom dinners are a ton of fun.
The last two have sold out so reserve a spot soon.
732-828-4444 ext 213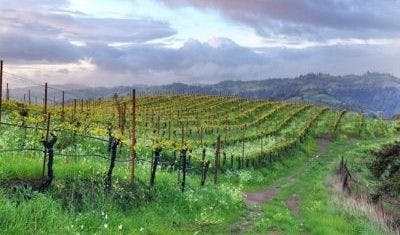 Menu
Crab Vichyssoise with Saffron Aioli & Crab Cakelet Garnish
Hirsch Vineyard Chardonnay 2018

Jamon Iberico de Bellota with Pecans, Parmigiano & Dried Cherries
Hirsch Vineyard Pinot Noir 'The Bohan-Dillon' 2017

Cassoulet with Confit Duck Leg
Hirsch Vineyard 'San Andreas Fault' 2017

Chocolate Chip Cookie with Cinnamon Ice Cream Sandwich

Wine 3-PK $189 (up to 4 people)
Dinner $69 per person
Call 732-828-4444 ext 213 or email Reservations@StageLeft.com
We will deliver or you can pick up the food and wine the day of the dinner.
Simple heating instructions come with it.
We meet at the computer at 7:30pm!