In Person Wine Dinner with Gandona Winery
November 04, 2021 07:00 PM until November 04, 2021 09:00 PM
A Winery Above The Clouds
Gandona on Pritchard Hill
Singular Cabernet Sauvignon Wine Dinner November 4th, 2021
7:00pm
Gandona is a new winery for us and it is extraordinary. These are some of the best Cabernets in California: Check out our visit here
Gandona was established in 2010 and we only first tasted the wines this year. They were so extraordinary, we had to put them on the itinerary for this year's wine trip. They were gracious enough to host a visit and tour and tasting for us all. It was eye opening (and ear popping) to say the least.
The first thing to note about Gandona is that it is atop the exceptionally steep Pritchard Hill. You can't visit unless you have a vehicle suited for a long steep climb and a driver with a certain amount of confidence. Steep hills and high altitudes often make exceptional wines. Click the bottom video for a partial explanation as to why. For a deeper deeper dive into the topic click here for an article by our friend Christy Canterbury, MW. It's behind a $7 paywall but it's worth it.
As you can see, Gandona is one of the most extreme examples of these phenomena in California. This is reflected in their extraordinary and singular wines.
Charles Pritchard planted vines along this hillside in 1870. Bob Long purchased it in 1966 and established Long Vineyards in 1977. Manuel Pires purchased the property and built his winery in 2010. Manuel grew up largely on his grandfather's farm in Portugal and the winery pays homage to him in many ways. The wines are hand-harvested. You can't get a picking machine to most of the vineyards anyway. This results in a tremendous level of quality control that starts in the picking. They are then fermented in concrete and transferred to oak barrels for aging. Manuel purchases no grapes. Everything in the bottle is from the estate. The winemaker is the extremely talented Philippe Melka. The resulting wines are some of the best in California.
We are thrilled that Manuel himself will make the trip to New Jersey to host our FIRST IN-PERSON WINEMAKER DINNER, in 18 months!

Manuel will be joining us for a dinner with Gandona wines on Thursday, November 4 at 7 PM. We hope you can join us. Let's do this again, in-person.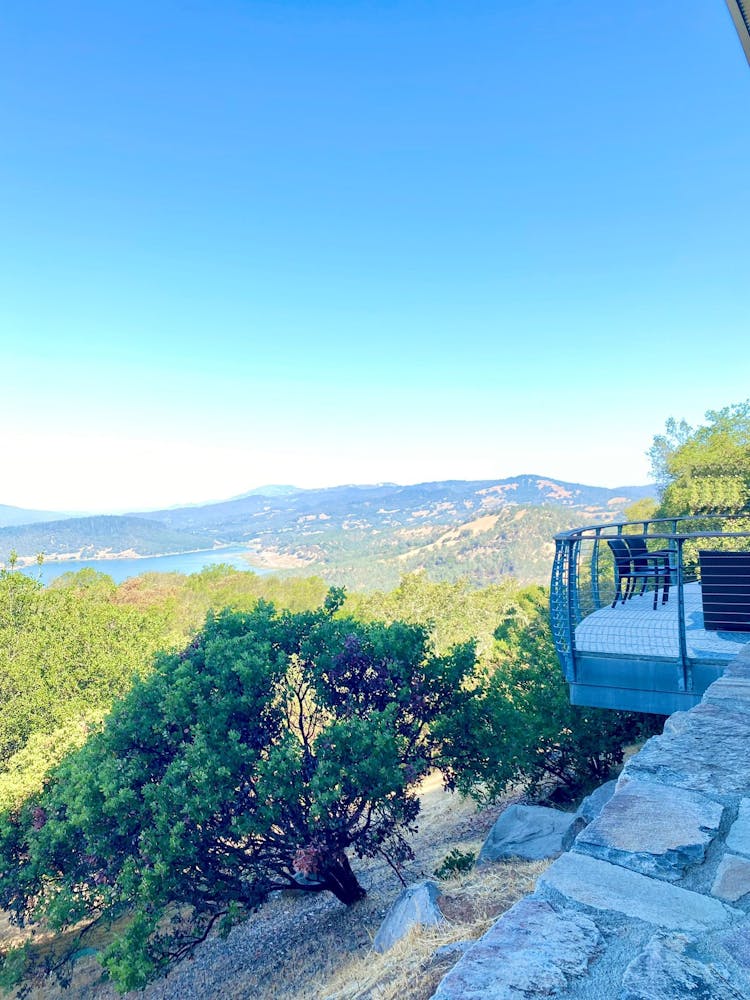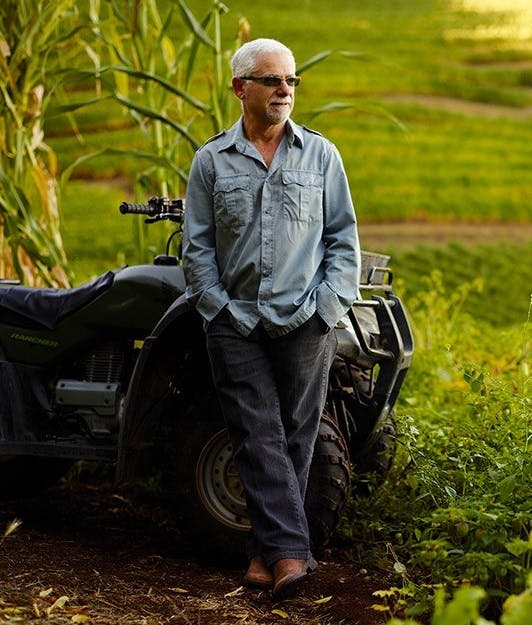 Menu
Lobster Plantain Nachos with Ginger and Trout Caviar
2017 Encosta Chardonnay

Duck and Cipollini Onion Tart
2016 Encosta Cabernet Sauvignon

Wagyu Strip with Mushrooms Four Ways
2016 Gandona Cabernet Sauvignon
2012 Gandona Cabernet Sauvignon

Artisanal Cheeses
2013 Frago do Arco Port

Preserved Cherry Cream Puffs

$299 plus tax and service
Reservations@StageLeft.com