Summer Saturday Happy Hour Kick Off! ft. Milagro Tequila & Monkey Shoulder Scotch - 6/25/22
June 25, 2022 02:00 PM until June 25, 2022 05:00 PM
Summer Saturday Happy Hour Kick Off!
Saturday, June 25th
2pm - 5pm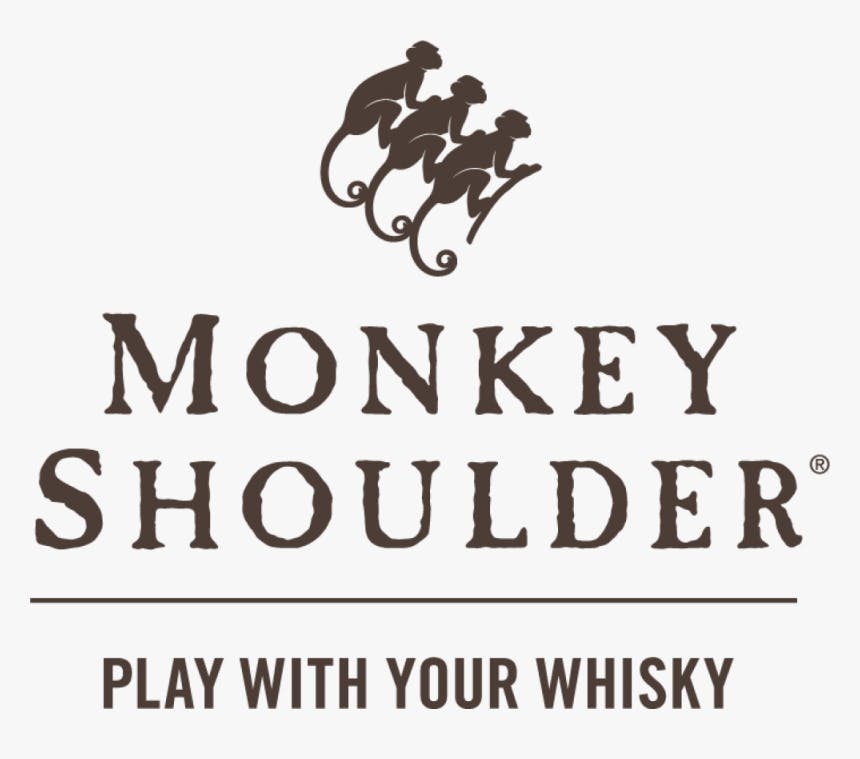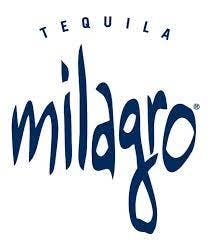 Music by by El Noordzo ★ Special Happy Hour Menu ★ Tequila Cocktails by Milagro ★ Scotch Cocktails by Monkey Shoulder ★ Milagro Tequila Bar ★ Penicillin Cocktails
Your First Cocktail Complimentary With Purchase of Any Menu Item
Additional Cocktails $10
A Very Special Wine Deal This Saturday

Join Our Cocktail Party This Saturday
and enjoy 20% off all wines in the shop,
Plus a $25 Credit at StageLeftWineShop.com!

Reservations@stageleft.com or Call 732-828-4444
Or just come on over!