Mauro Molino Wine Dinner with Martina Molino 5/11/23
May 11, 2023 06:30 PM until May 11, 2023 10:00 PM
Mauro Molino Wine Dinner
with Martina Molino
Thursday, May 11 ★ Hors d'oeuvres 6:30 ★ Dinner at 7 PM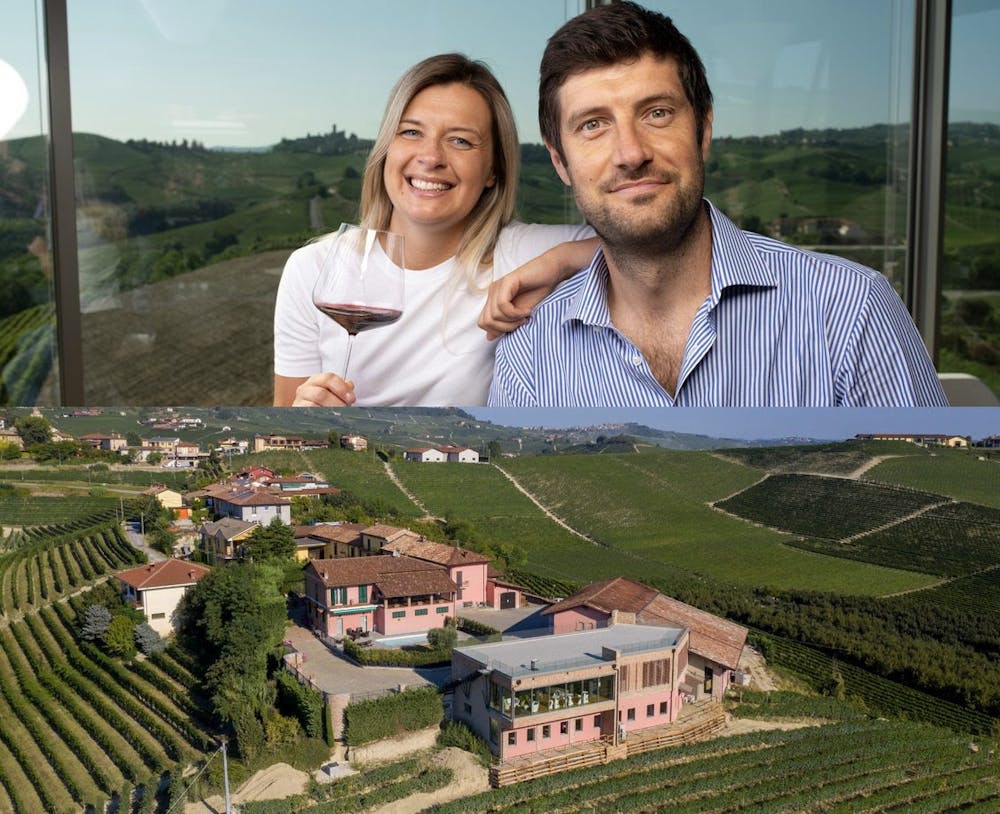 The Molino family has owned their farm since 1953. Mauro was the first to bottle wine in 1978 and his first Barolo was made in 1982. Their vines are in some of La Morra's most storied vineyards: Gattera, Bricco Luciani, Conca and Gallinotto.
Their wines are classic and stunning. Mauro's son Matteo and daughter Martina now play a large role in the estate. Martina will join us on May 11th to present her family's wines with a dinner, expertly matched by us.
MENU
Hors d'Oeuvres
Vino Ross 'Dimartina' 2020
Dolcetto 2021
Pistachio Pesto Chicken Roulade
Barbera d'Alba 2021
Braised Short Rib
Mushrooms, Sumac, Dry-Aged Bone Gravy
Nebbiolo Langhe 2021
Wood Grilled Wild Boar Chop
(Filet Mignon Substitution if Boar's Not Your Thing)
Barolo 2018
Barolo 'Conca' 2018
Lemon Blueberry Poundcake
Olive Oil Ice Cream
$179 per person
Plus tax and service
$50 per person deposit will be charged.
Balance will be charged in person at the event.
Reserve both Salvestrin and Molino Dinner and get $50 credit toward a case of wine.