Stroppiana Barolo Zoom Wine Dinner
May 14, 2021 07:00 PM until May 14, 2021 09:00 PM
Stroppiana Barolo Zoom Wine Dinner

May 14th, 2021
7 PM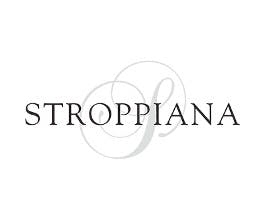 On March 2, 2020, my friend Fred Price brought Leonardo Stroppiana to my home with all of his family's wines. We tasted through them and I was blown away! We scheduled a wine dinner (in-person) for March 24. A lot happened between March 2 and March 24, 2020. Needless to say, that dinner was cancelled.
Well, we're finally going to have that dinner on May 14, 2021. We keep our commitments! This dinner will mark the one year anniversary of Zoom dinners, so it's only appropriate to have this dinner with the Stroppianas to honor that invitation and to finally welcome them into our New Jersey family.

This dinner will celebrate adaptability, survival, and the importance of great food and wine to that survival. It will celebrate our amazing community who have kept us going as we have kept you sufficiently fed, lubricated, and connected with each other. It will celebrate our continuing to connections with producers (like the Stroppianas) all over the world and with you. We have not been able to travel much this last year, but we've been able to bring the world home to you through food and wine and company. That's what wine is all about, after all. You can save time in a bottle. You can save place in a bottle. Then you can drink it. Let's do that together.

On May 14 at 7 PM, Leonardo and his sister Altea Stroppiana will join us from Piedmont for our One Year Anniversary Zoom Wine Dinner. We hope you can join us in celebrating this milestone!

Altea & Leonardo's great grandfather Giuseppe started the family estate in La Morra back in the 1960s. Today, they and their parents Dario and Stefania run the property. They produce excellent Barolo, but also an extraordinary Nascetta (white). The Barolo is old-fashioned and stately and the Nascetta is bright, floral and delicious. The estate is amazing as are the wines from it. Click the image (or here) to see more of Cantina Stroppiana.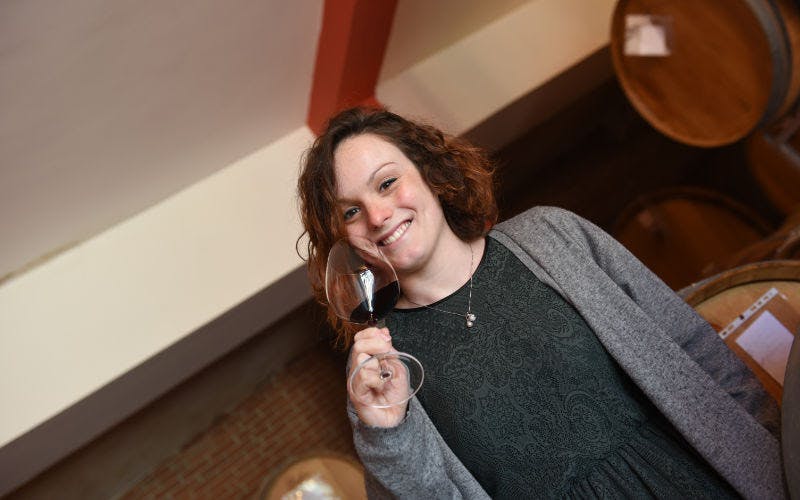 Menu
Shrimp with Garlic and Butter on Parmigiano-Reggiano Risotto
Langhe Nascetta 2019

Cheese Tortelloni en Brodo (Cooked In Broth) with Fresh Herbs
Barbera d'Alba Superiore 'Altea' 2017

Short Ribs with Herbs, Mushrooms and Polenta
Barolo 'Leonardo' 2016
Barolo 'Bussia' 2013
Barolo 'Bussia Riserva' 2013 (optional)*

Molten Chocolate Peanut Butter Cake
With House-Made Vanilla Ice Cream

Wine 4-Pack $149.95
Wine 5-Pack $219.95 (includes Bussia Riserva)*
Food Per Person $89.95

Reservations@StageLeft.com
or 732-828-4444

Special Deal with Dinner - Purchase A Coravin at 50% Off ($99)
Preserve your wines. Enjoy one glass and leave the rest for months.