The Turkey Alternative - A Beefy Thanksgiving
November 28, 2019 02:00 PM until November 28, 2019 07:00 PM
The Turkey Alternative
A Beefy Thanksgiving at Stage Left Steak
Old Friends, Old Wine and Aged Steaks, No Turkey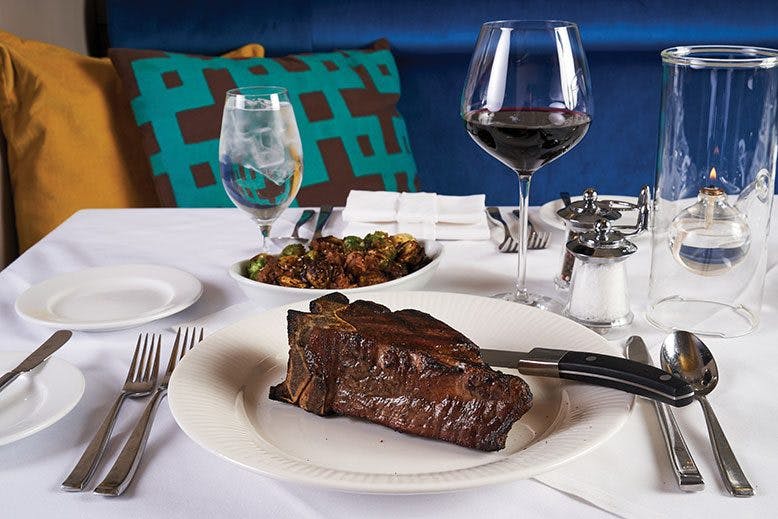 Not everyone wants turkey on Thanksgiving. At Stage Left Steak this year, we've decided to embrace that. We have a full turkey dinner upstairs at Catherine Lombardi, but there will be no turkey in Stage Left Steak.

Instead, we're going to concentrate on just doing what we do: Being The Best Steakhouse In NJ! Wouldn't you really rather eat this on Thanksgiving?

Mature Vintages At A Bargain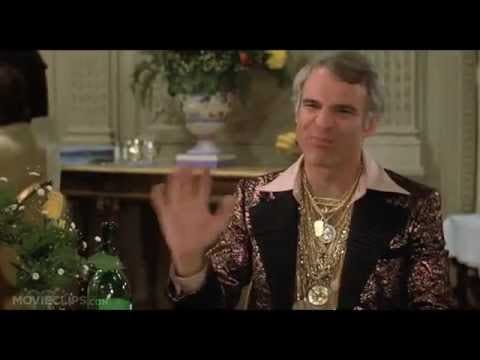 We're making it easier to access some of our rarer wines on Thanksgiving Day. We're taking 30% off any wines more than 10 years old. Our cellar boasts over 100 wines aged more than a decade. From old German and Austrian Rieslings to California Cabernet Sauvignon to Bordeaux, Burgundy and Serbian Prokupac, these are some rare gems. They should be drunk on a special occasion...but of course, any time you open one of these bottles, it's a special occasion.

We should be marking them up, but we want to share them with you on Thanksgiving, so we're marking them down!!!