Zoom Wine Dinner with Johannes Selbach of Selbach-Oster
October 23, 2020 07:30 PM until October 23, 2020 09:30 PM
Zoom Wine Dinner with
Johannes Selbach of Selbach-Oster
Friday, October 23 at 7:30 PM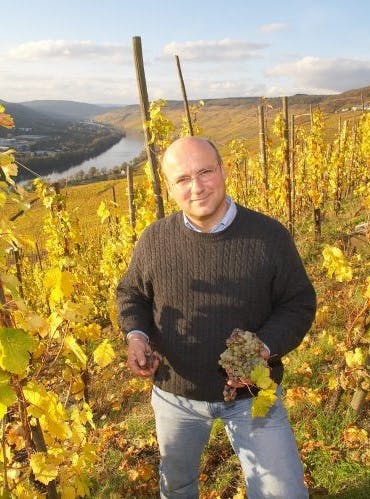 I have learned more about German wine from drinking Selbach Rieslings and talking with Johannes Selbach than I have learned from any book or trip. His family has been making wine in the region for more than 400 years. He embodies the tradition of the Mosel. He carries the knowledge of his family and his own hard work. He is eager to share it.

German wine, Riesling in particular, is perhaps the most underrated wine in America. Great, age-worthy Riesling is also the best value in all of the wine world.. While there is an ocean of mediocre, sweet Riesling in the world, people don't realize the heights of complexity and sheer deliciousness it can achieve, especially with 400 years of practice! Much of it is dry. Some of it has sweetness. It is the most versatile food wine on the planet. It is lovely when young yet incredibly age-worthy. The value to quality ratio beggars belief.

We've put together a menu with some fresh and young wines, and also an older wine. We have a 2007 from our cellar, just to show you what these wines can do in your cellar and on your table. Johannes will stay up until the not-so-wee hours of the morning to join us for a Zoom Wine Dinner on Friday, October 23. I hope you can join us.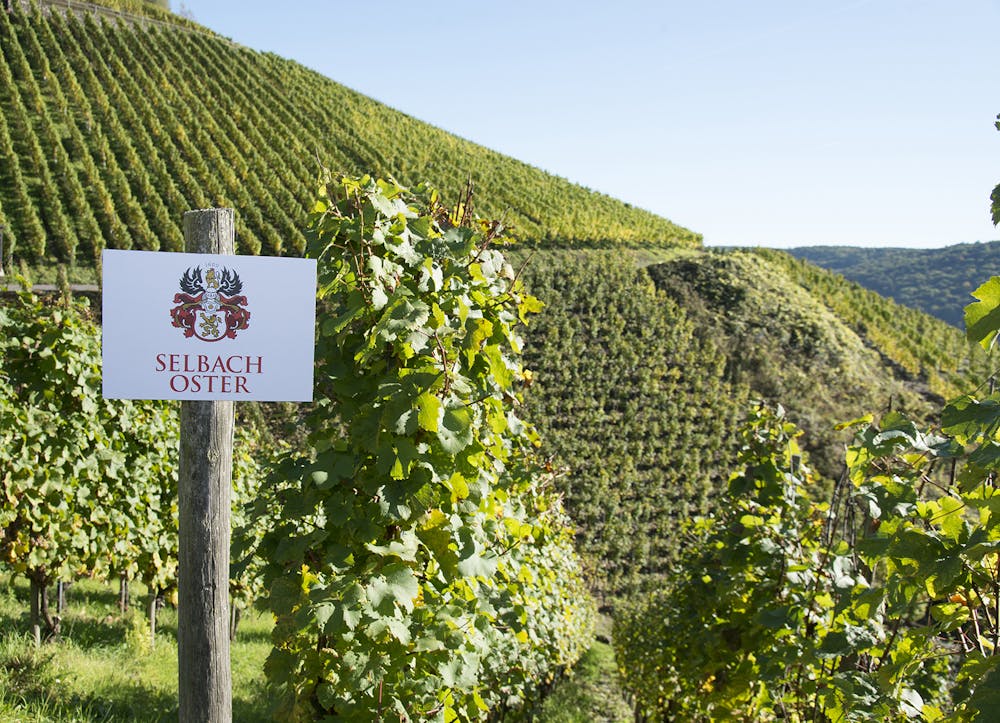 Menu
Alaskan King Crab Leg with Garlic and Butter
Riesling Trocken 'Bömer' 2018

Roasted Suckling Pig with Scallion Pancakes
Riesling Kabinett Halbtrocken 'Zeltinger Himmelreich' 2018

Ricotta Gnocchi with Pulled Lamb and Hazelnut Arugula Pesto
Riesling Spatlese 'Wehlener Sonnenuhr' 2007

Vanilla Tart with Custard and Preserved Cherries
Riesling Spätlese Feinherb "Zeltinger Sonnenuhr - Uralte Reben" 2018

Dinner $79.95 per person
4-Pack Wine (up to 4 people) $149.95

Reservations@StageLeft.com or 732-828-4444

Johannes will be getting up at 3 A.M. in Germany to join us