Zoom Wine Dinner with Staglin 3/12/21
March 12, 2021 07:30 PM until March 12, 2021 09:00 PM
Zoom Wine Dinner with Staglin
To Benefit Mental Health
★ In Honor of Bryan Mack★
Friday, March 12 at 7:30 PM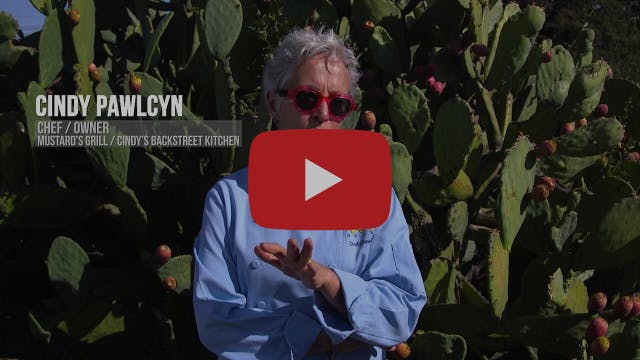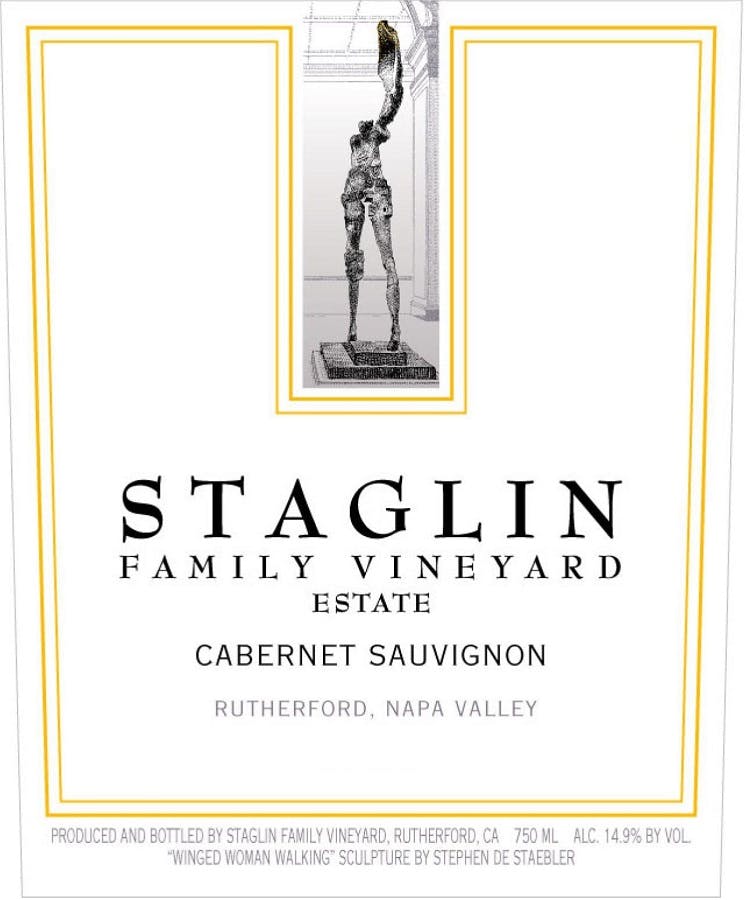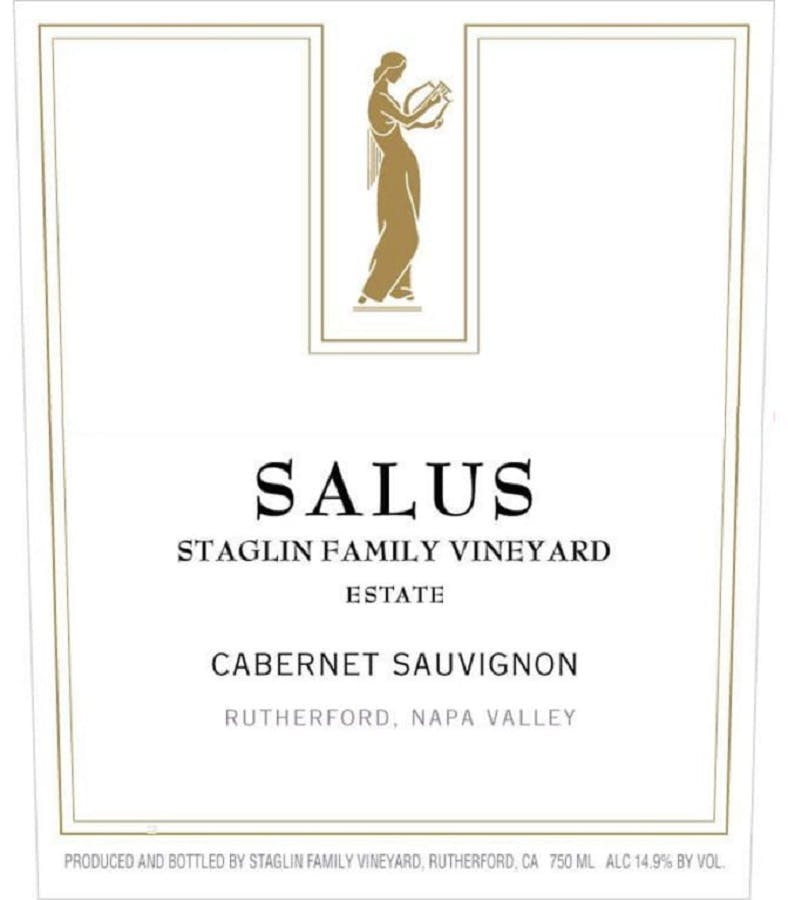 There is so much to tell you about the Staglin family and their wonderful wines, that I can only scratch the surface in this format. The video above was made on their 30th anniversary in 2006. It will tell you a lot about the estate.

The wines have consistently been in that top tier of California Cabernets and Chardonnays since their first release in 1986. Neighbors include Scarecrow, To Kalon, Insignia, Rubicon and Bella Oaks. The long-time vineyard manager is David Abreu. Staglin is 100% solar powered and, as Shannon Staglin is now president, it is a woman-run winery. Shannon herself will be joining us for the Zoom Wine Dinner. The wines are universally acclaimed. You can read any wine press to find out more, but you may not find the story of the family itself and what these extraordinary people do for the world.
The Staglin Family and Mental Health

The Staglins: Brandon (President: One Mind), Shari, Garen and Shannon (President: Staglin)

When he was 18, Shari and Garen's son Brandon had some pretty traumatic episodes that led to his eventual diagnosis of schizophrenia in 1990. As a result of their experiences, they launched One Mind to bridge the gaps they saw in mental health research funding and patient support. All the proceeds of their Salus wines go to this cause. Salus is the Roman goddess of health and well-being. Her name is the origin of the toast "Salud." To date, the Staglins have raised over $395 Million. Brandon is the President of One Mind. Now that's a story!

Our first two wines will be Salus. We will also donate $15 from each dinner to One Mind, to remember and honor our friend Bryan Mack, who helped create the essence of Stage Left, while waging his own battles in mental health and with addiction.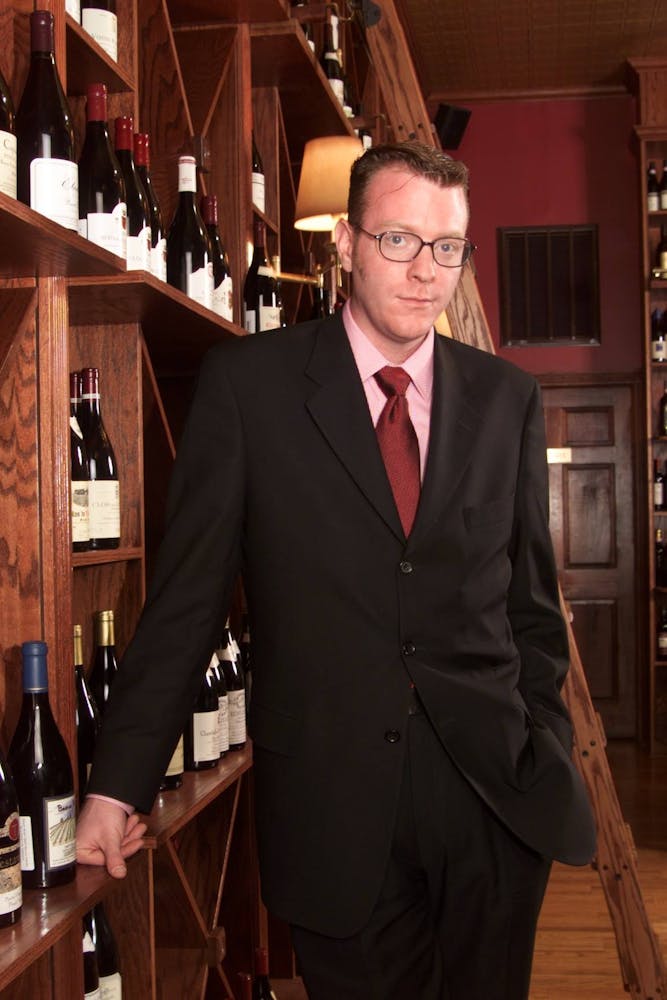 N. Bryan Mack
MENU

King Crab Deviled Eggs with Smoked Paprika
Salus Napa Valley Chardonnay 2019

Beef Carpaccio with Arugula
Salus Cabernet Sauvignon 2017

USDA Prime Prime Rib with Cipollini Onions and Potato Gratin
Staglin Cabernet Sauvignon 2017 (full or half bottles)
Staglin Library Selection Cabernet Sauvignon 2010 (Optional)*

Butterscotch Pot de Crème with Almond Biscotti

Dinner $99.95**
Wine 3-Pack Incl Half- Bottle of Staglin 2017 $314.95
Wine 3-Pack Incl Full Bottle of Staglin 2017 - $449.95
Add Library Selection Staglin Cabernet Sauvignon 2010 - +$299.95*

Reservations@stageleft.com or 732-828-4444
**We will donate $15 to One Mind for every dinner ordered**