Main content starts here, tab to start navigating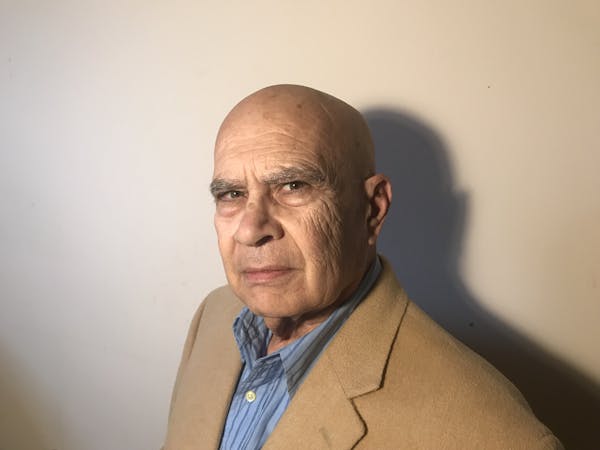 Lou Riveiro
Proprietor
Stage Left Steak ★ Catherine Lombardi
Lou Riveiro is a founding partner of Stage Left and Catherine Lombardi Restaurants.
One day in 1991, his two favorite bartenders called him up said, "Hey Lou, did you ever think about owning your own bar?" For some strange reason he replied, "Why don't you come over and we'll talk."
Francis and Mark had some big ideas, but they didn't have very much money, and there was no reason anyone should believe in them (except their moms – who didn't believe enough to invest in them).
Lou, on the other hand, took a chance on a couple of friends and young bartenders. And so the Three Amigos of Stage Left were formed. While Francis and Mark would run the joints day-to-day, Lou was always there to provide advice, never afraid to get his hands dirty and was occasionally the all-important tie breaker.
After 27 years, The Three Amigos of Stage Left still enjoy a steak dinner together and a bottle of wine.