Main content starts here, tab to start navigating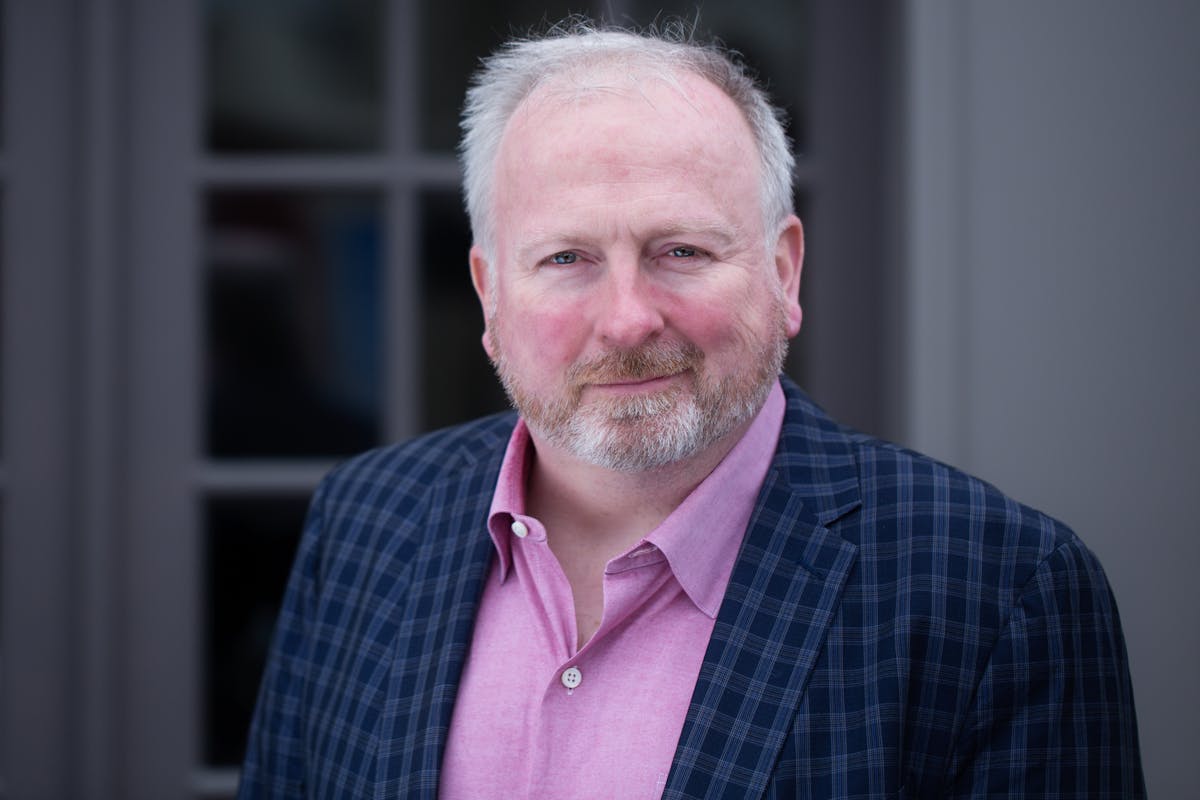 Francis Schott
Proprietor
Stage Left Steak ★ Catherine Lombardi ★ StageLeftWineShop.com
Francis Schott is co-founder and beverage director of Catherine Lombardi Restaurant, Stage Left Steak and StageLeftWineShop.com.
He is a beverage consultant, a professional wine and spirits judge (competitions include: Ultimate Spirits & Wine Challenges, NY International Wine & Spirits Competitions, American Distilling Institute) and an entertaining and informative public speaker. Check out his TEDx talk on restaurants and community.
He and business partner Mark were the first to bring the craft cocktail movement to New Jersey at Stage Left in 1993. They were one of the first farm-to-table restaurants in the state and the first wine list focused exclusively on estate-bottled wines from small producers.
Francis' philosophy on beverage is
1) It should make you say wow!
2) It should be authentic
3) The price should be appropriate to of the quality
With these simple rules, he's guided Stage Left Steak to win the "Best of Award of Excellence" from The Wine Spectator every year since that award has been given. More important to him, he's made tens of thousands of people sitting in his dining rooms say 'Wow.'
With business partner Mark Pascal, he hosted the popular podcast www.RestaurantGuysRadio.com for many years.
He's very involved in the Irish and Irish-American community. He's a long-time member of The Friendly Sons of The Shillelagh – Essex and he also helped Belfast put together their first-ever Restaurant Week across the pond.
Francis, his partner and his restaurants have been featured in The New York Times, Cheers, Food Arts, The Star Ledger, The Food Network, Eater, Edible Jersey, FoodBelfast and The Irish Echo.