Main content starts here, tab to start navigating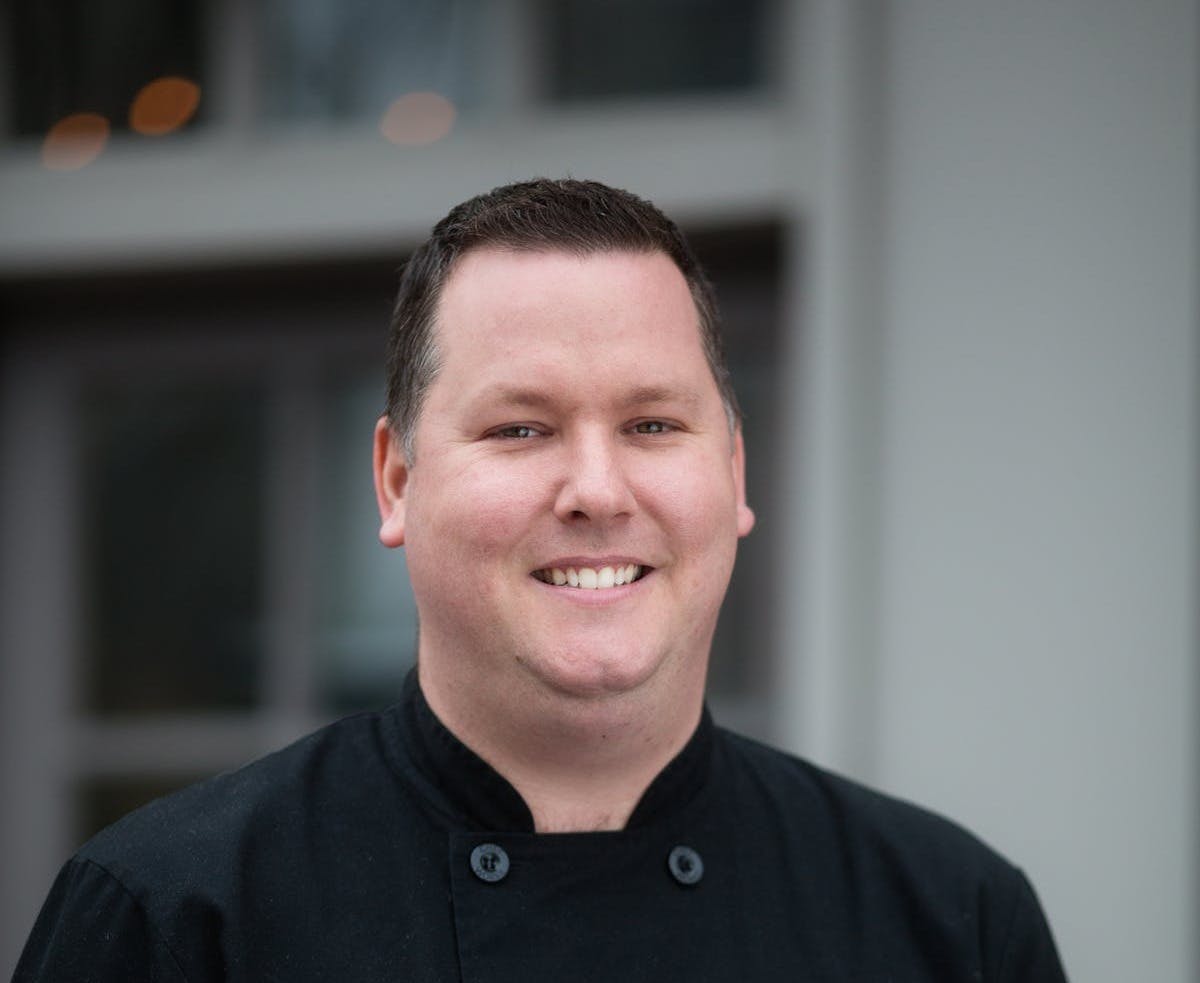 JR Belt
Chef
Stage Left Steak ★ Catherine Lombardi
A Pittsburgh, Pennsylvania native, graduated from CIA (Culinary Institute of America) in 2004.
During college he completed his externship at the Foxwoods Resort Casino in Connecticut. After Graduation, his next restaurant opportunity presented itself at Steelhead Grill Marriott City Center in Pittsburgh, PA where, as kitchen supervisor, he developed menus for the restaurant which was voted Best in Pittsburgh by Esquire Magazine
In 2004, JR arrived at Stage Left (now Stage Left Steak), where he's held the positions of Sous Chef, then Chef and was the opening Chef de Cuisine to our sister restaurant, Catherine Lombardi, in 2005
JR lives in South Plainfield with his wife, Maura, and two children, Aliana and Nolan.