Main content starts here, tab to start navigating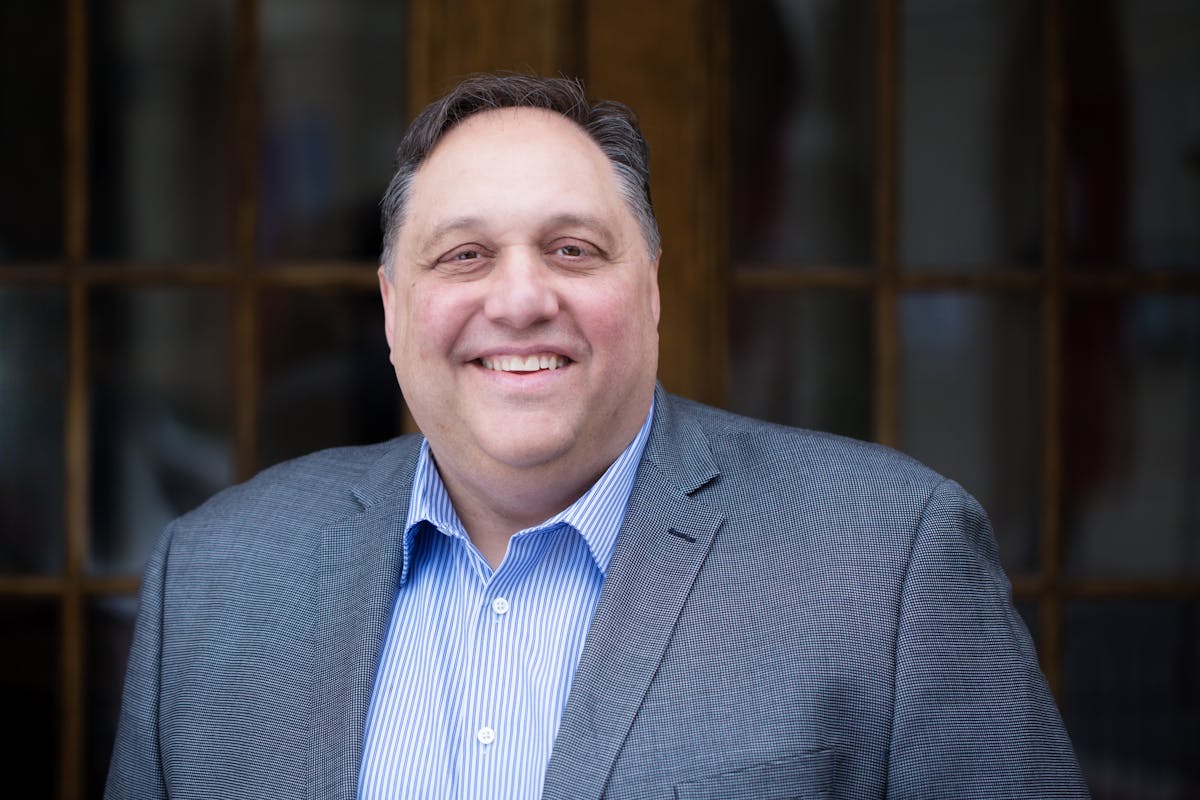 Mark Pascal
Proprietor
Stage Left Steak ★ Catherine Lombardi ★ StageLeftWineShop.com
Mark Pascal is co-founder and beverage director of Catherine Lombardi Restaurant, Stage Left Steak and StageLeftWineShop.com.
He is a beer expert, restaurant consultant, and an entertaining and informative public speaker. Check out his TEDx talk on restaurants and community.
He and business partner Francis Schott were the first to bring the craft cocktail movement to New Jersey at Stage Left in 1993. They were one of the first farm-to-table restaurants in the state and the first wine list focused exclusively on estate-bottled wines from small producers.
Mark is of both Italian and French descent. He was born in Canada where his father had a pastry shop. Mark's father also had an import-export business and that afforded him the opportunity for extensive travel and dining. The younger Pascal often tagged along, giving him a broad taste for great cuisine and great taste in restaurants.
At home, Mark grew up with a family of fantastic cooks, with his French grandmother leading up one side of the family and his Italian grandmother (Catherine Lombardi), aunts and mom always making sure there was something delicious on the table from the other side.
Catherine Lombardi's was by-far the biggest culinary influence in Mark's life. He spent 40 Sundays a year at Catherine Lombardi's table in Brooklyn, along with the whole family. Imagine the old Ragu Spaghetti sauce commercials but with good gravy.
Opening Catherine Lombardi in her name is one of Mark's proudest moments. It's important to him that he carry on her tradition of welcome and quality. Every day, it has to be something that she would be proud to serve. It's personal!
Mark and Francis each are proud of recognition won by their restaurants as individuals and by their restaurants; they are particularly proud of two awards they won in partnership. They were together named Restaurateur of The Year by the NJRHA in 2011 and Outstanding Spirits Professional by The Garden State Culinary Arts Foundation in 2018.
Mark, his partner and his restaurants have been featured in The New York Times, Cheers, Food Arts, The Star Ledger, The Food Network, Eater, Edible Jersey.