Main content starts here, tab to start navigating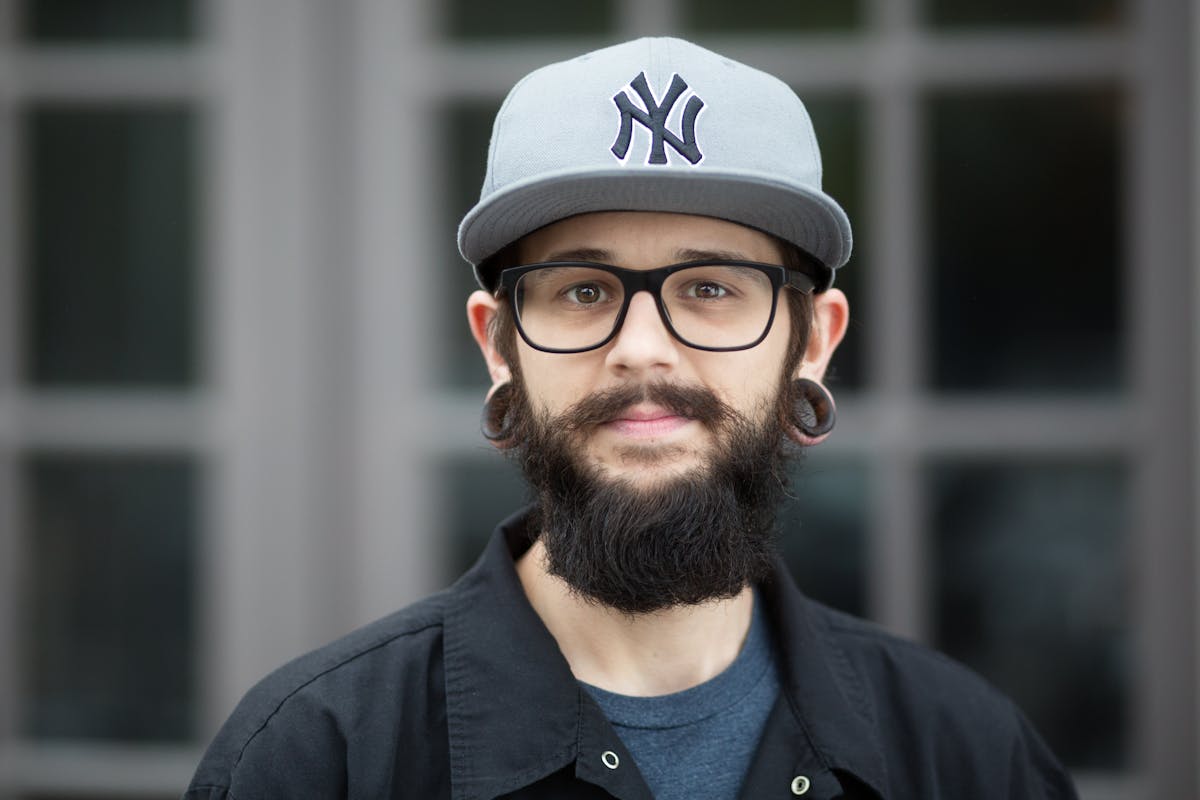 Ricky Stevens
Chef
Stage Left Steak ★ Catherine Lombardi
A Woodbridge, New Jersey native, graduated from ICE (Institute of Culinary Education in NYC) in 2003.
Following his externship at the Metuchen Inn, he stayed on for 2 years as line cook. His next restaurant opportunity presented itself at Mulberry Street Grill in Woodbridge where, as sous chef, he presented Catherine Lombardi-style food (meaning, Brooklyn-style Italian) for approximately 3 years.
In 2008, Ricky arrived at Stage Left (now Stage Left Steak), where he's held the positions of Sous Chef, then Chef de Cuisine and now Chef over the last 10 years.
Ricky Stevens lives in Somerset with his fiancé, Julie Blauvelt — also a longtime member of the Stage Left Steak family and their dog Henrik.